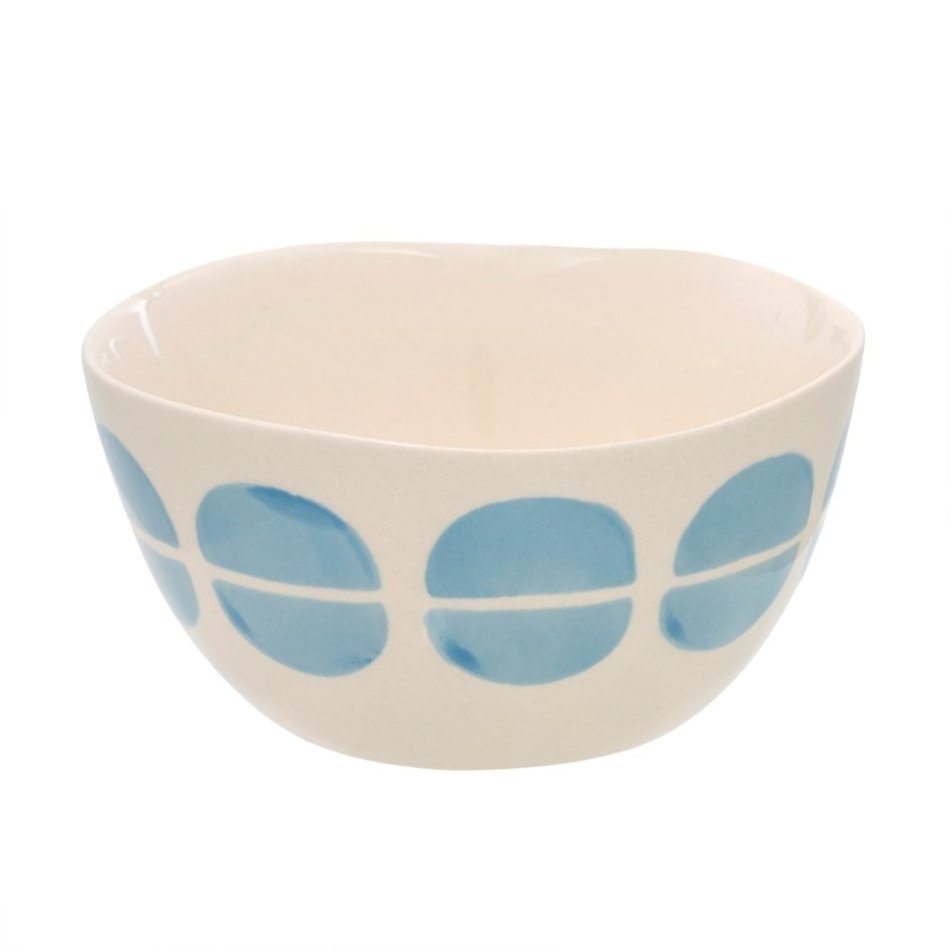 Indaba Cali Bowl Medallion Blue

C$13.95
Inspired by retro mix and match prints, these stoneware bowls offer graphic modern pops of colour with just enough edge to make your meals more interesting. As functional as they are attractive, you'll have these in constant rotation.
Free shipping on orders over $150 | Local pick up option
DETAILS
Microwave and Dishwasher Safe.
STONEWARE