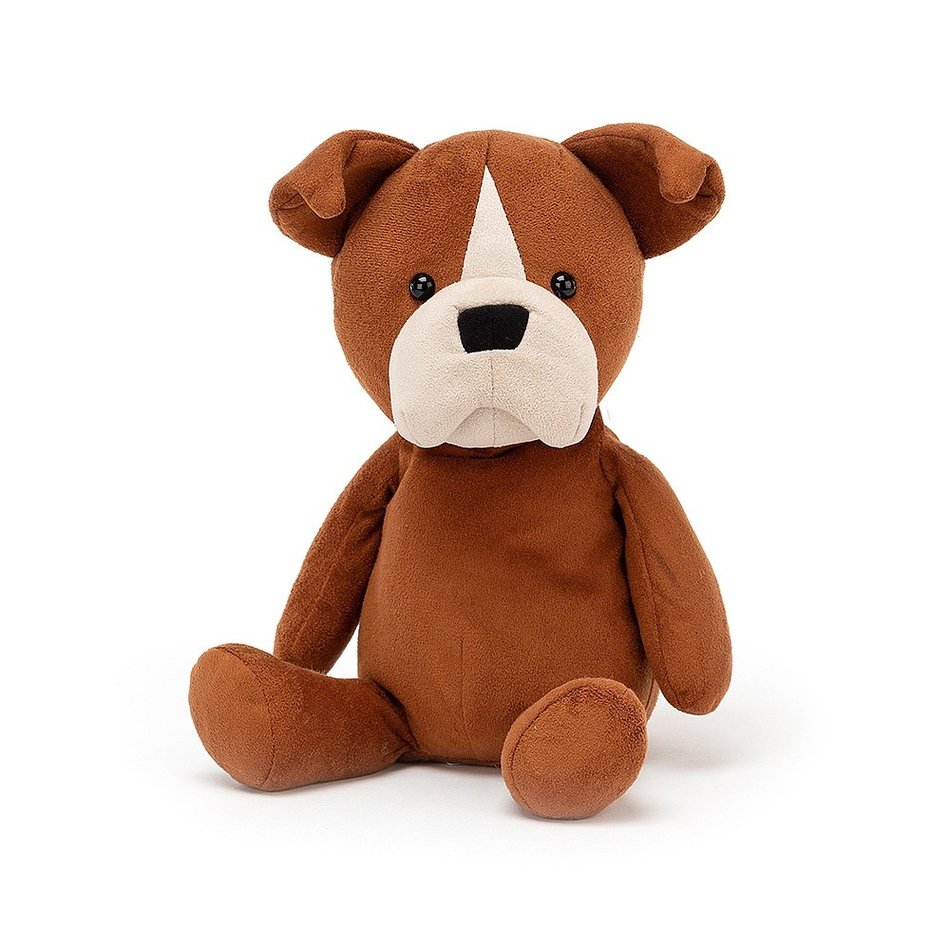 Jellycat Bruno Boxer

C$29.95
Bruno Boxer is gingery-gorgeous in sneeze-free suedey fur. Jowly and jolly, this foldy-eared pup has a thoughtful expression and a snuggly tum. Bruno has a fine creamy muzzle and a chunky nose for tracking trouble!
Free shipping on orders over $150 | Local pick up option
DETAILS
Suitable from birth.
Hand wash only; do not tumble dry, dry clean or iron.