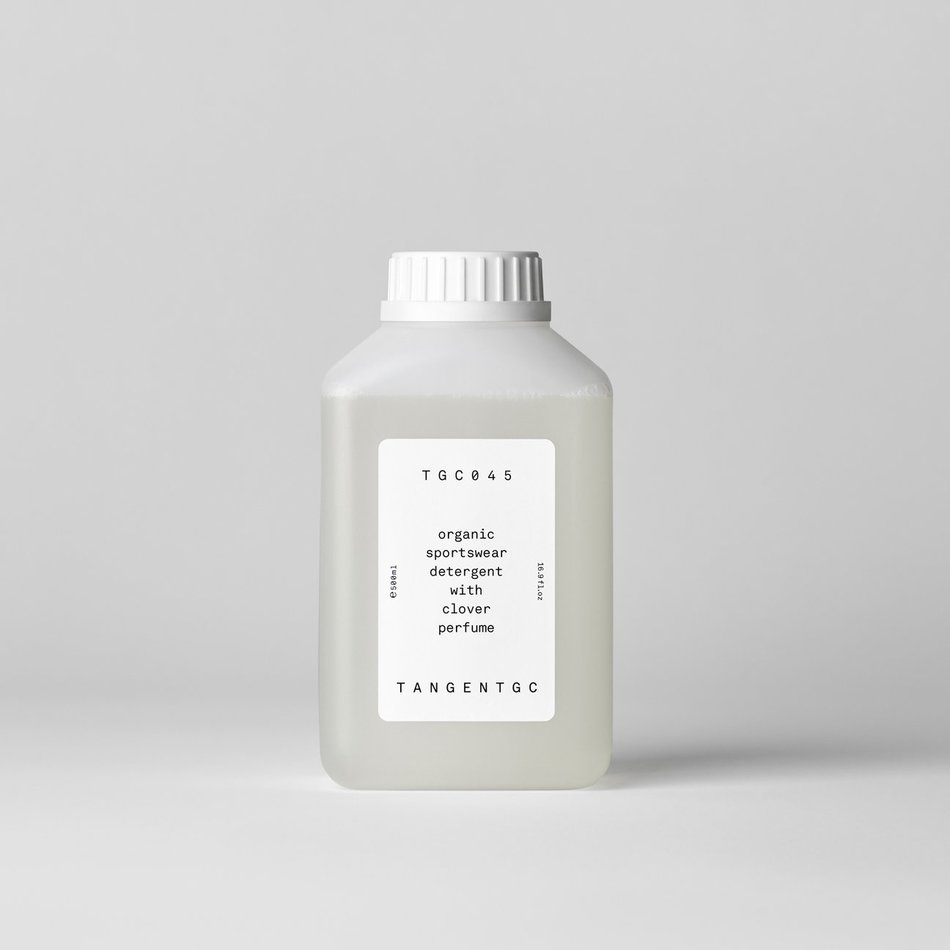 Tangent Clover Sportswear Detergent

C$26.00
Tangent Sportswear Detergent – with clover perfume - is specially made for synthetics or blended fabrics. It keeps windproofing intact and neutralises odors. Organic and vegan. Cruelty and fossil free. Made in Sweden.
Free shipping on orders over $150 | Local pick up option
DETAILS
Volume
500 ml, 16.9 fl.oz.

Ingredients
>30% Aqua, 15-30% Nonionic Surfactant, <1% Anionic Surfactant, Microorganisms, Complexing Agent, Perfume (Cinnamal, Linalool), Phenoxyethanol.