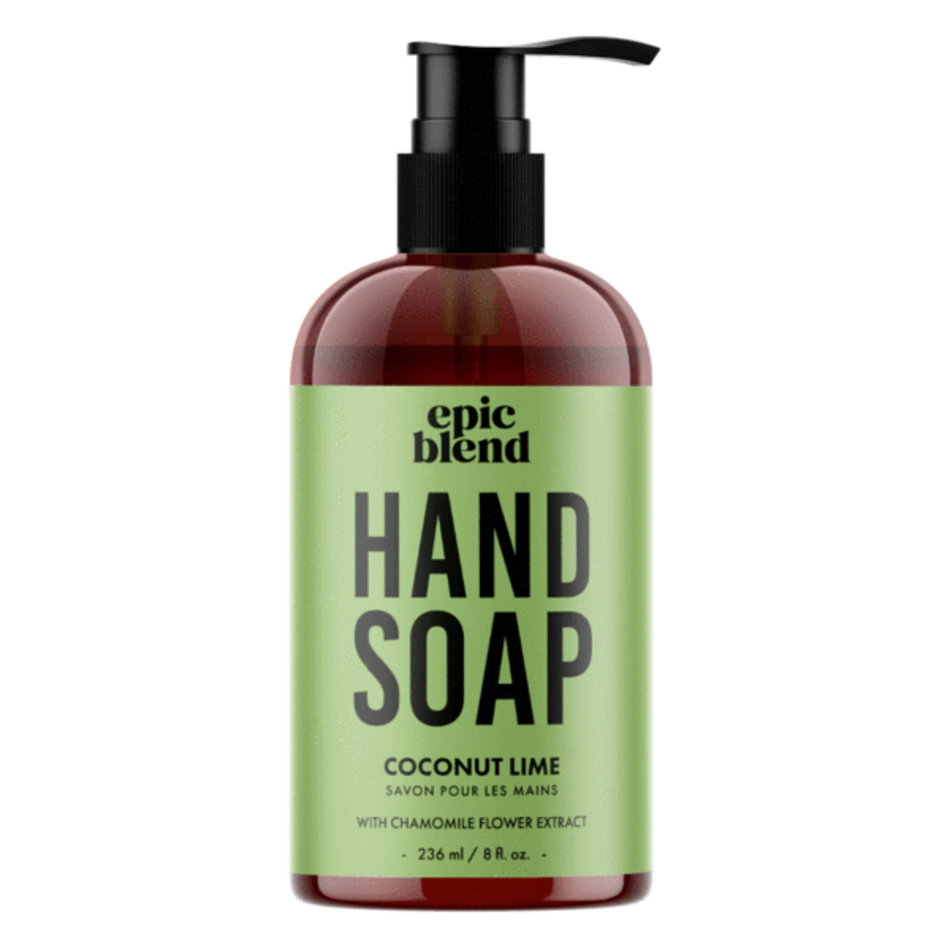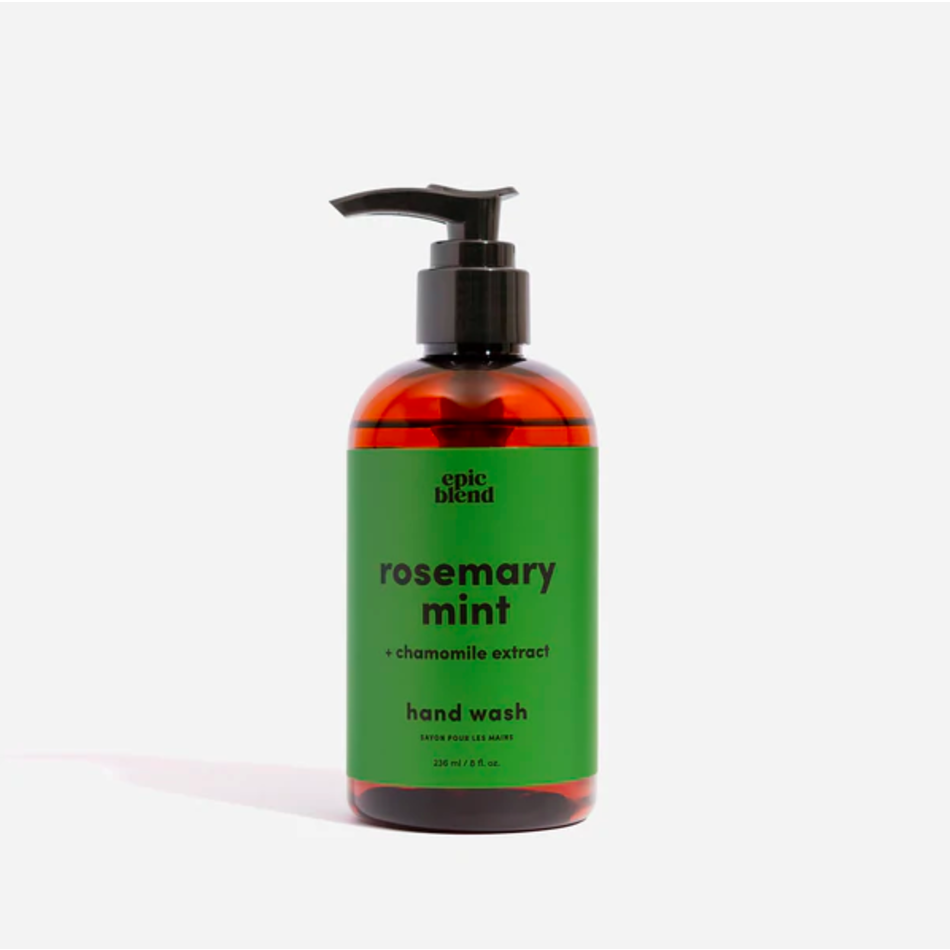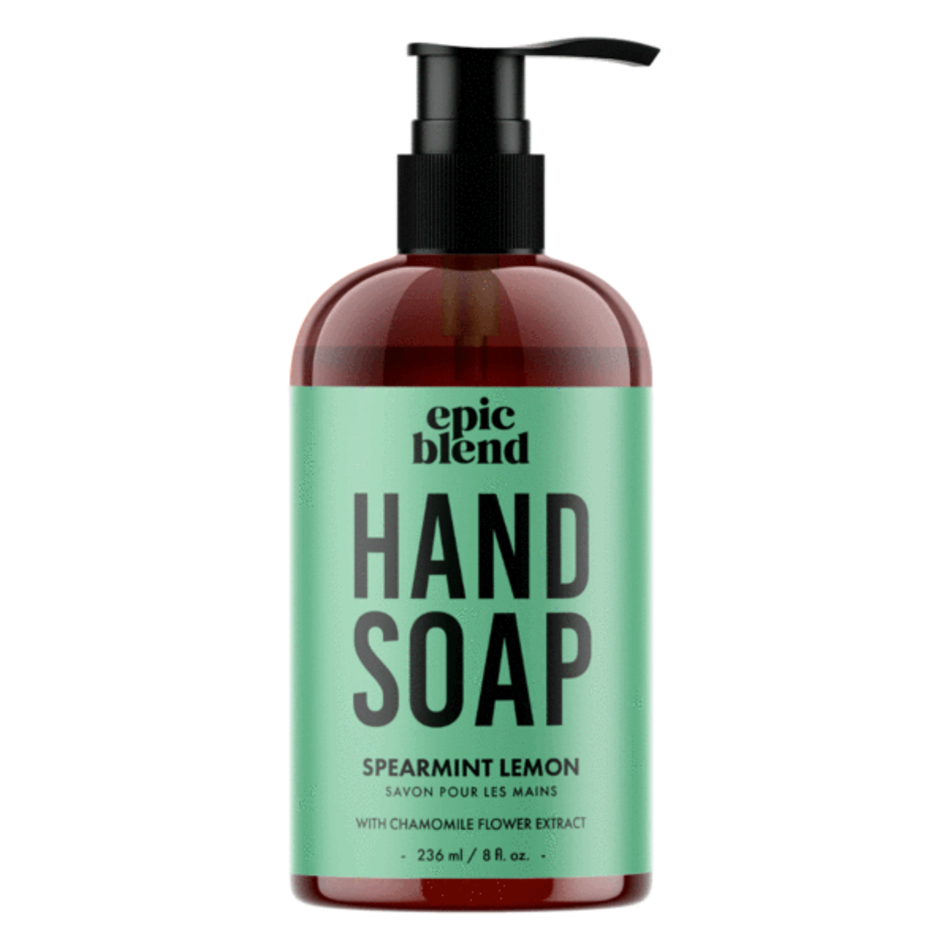 Epic Blend Hand Soap 8oz

C$15.00
Clean up with Epic Blend hand soap! It's made with good stuff like moisturizing glycerin, soothing herbal extracts, and gentle biodegradable cleansers so you can clean up without any dirty ingredients. Made in Kelowna, BC, Canada.
Free shipping on orders over $150 | Local pick up option
DETAILS
Vegan
Not tested on animals
8 fl. oz.
TAGS